MY FAVOURITE SPOTS IN ATHENS (PART I)
As you probably already know, Athens is a city very close to my heart. After years of going back only for a few days at a time to see friends or hop on to an island, I finally had the time to spend a couple of months in the Greek capital, which reminded me just how wonderful this city is (and prompted me to create the #seemyathens hashtag)! I have shared quite a few spots on Instagram but will be sharing more over here. Foodies, take note for your next visit!

 FEEDΕL
Nestled in a small side street behind Ermou street, Athens' main shopping street, Feedel is literally a hidden gem! My partner in crime and I had a fantastic lunch which ticked all the boxes: tasty dishes (modern Greek food is sooo good!), quiet, lovely interior and killer cocktails (yes, we did drink before noon!). 

 PINK FLAMINGO DIM SUM
This cute little place is an eatery from a Greek celebrity cook who decided to bring new Asian flavours to Athens. To be honest, the bao buns were not the best I've had (I'll be sharing my favourite spot ever in an upcoming post!) but the dim sum was tasty, so I would go back for a quick bite in between shopping in the centre of Athens.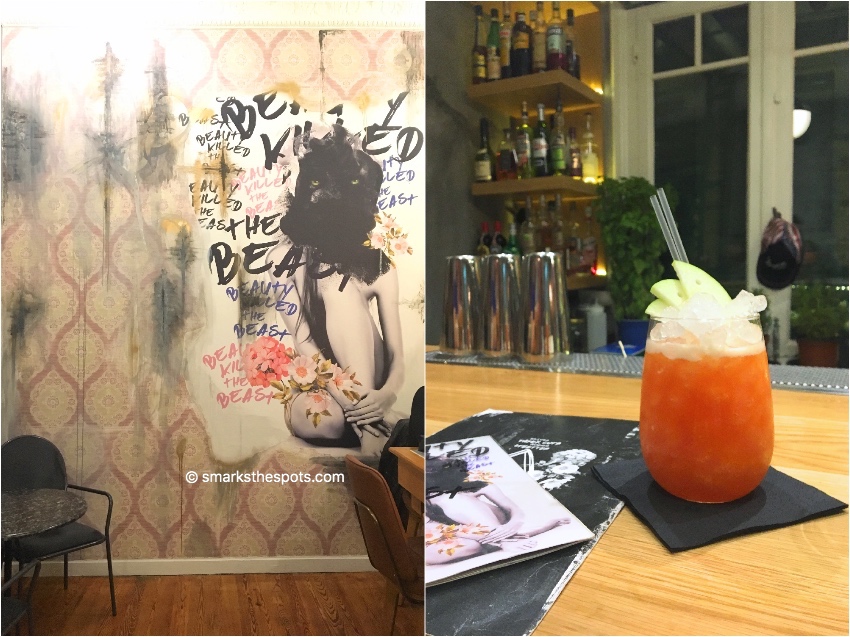 BEAUTY KILLED THE BEAST
"Ιt wasn't the airplanes. Ιt was beauty killed the beast". There are the last lines of the first King Kong movie in 1933. Years later, a beautiful town house built the same year turned into a fantastic cocktail bar named after these words. The decor is a funky mix of vintage and industrial, including an underground urban jungle (and you know how much I love those!) and cocktails are amazing. Next time I'm going back for the food (ps. My all-time favourite restaurant in Athens, Funky Gourmet, is right opposite!).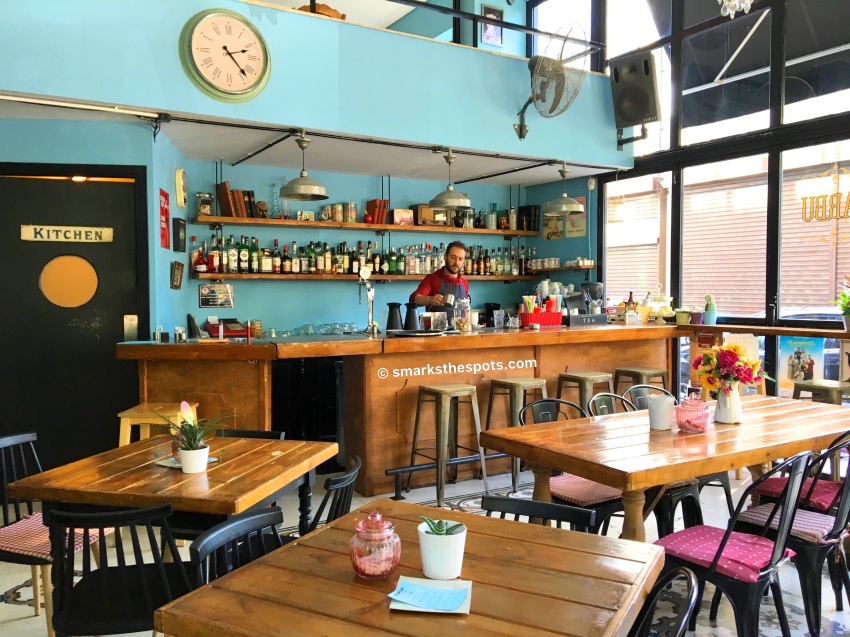 MONSIEUR BARBU
Everyone raves about the brunch at Monsieur Barbu but my favourite part about this spot is the cozy atmosphere and sunny terrace. I mean, look at the pictures – can you blame me? Get your friends or a book and enjoy!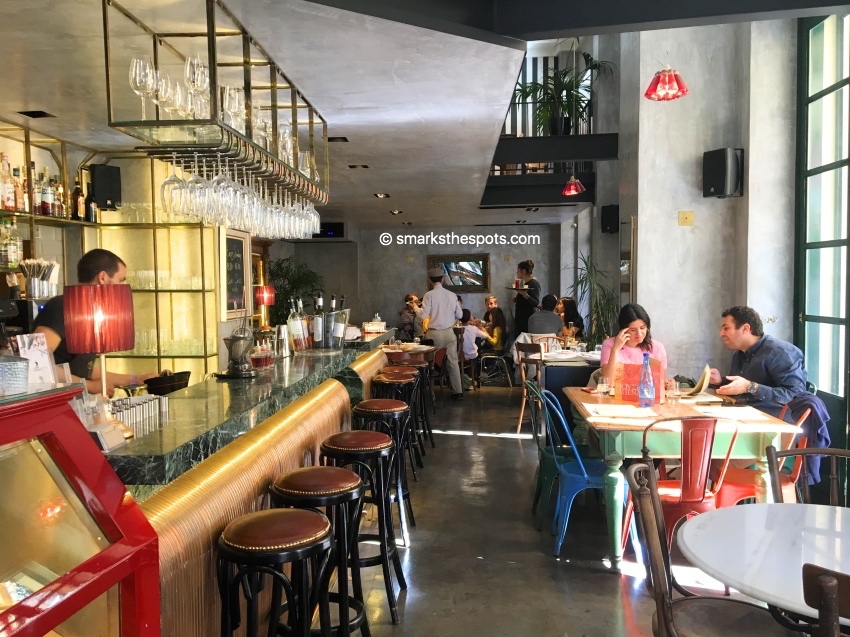 ZAMPANO
Inspired by the main character of Federico Fellini's 1954 circus-themed movie "La Strada," Zampano is a little gem in Athens' Psirri theater district. It is essentially the extension of the very successful City Circus, the only design hostel in the city. The dishes are a modern take on local cuisine, the interior is beautiful and I haven't even told you the best part: brunch with live jazz music on Sundays!  
More great spots in Athens are on the way! In the meantime, do share if you know any great places I should discover on my next visit in a couple of weeks.