BEST SWEET TREATS IN BRUSSELS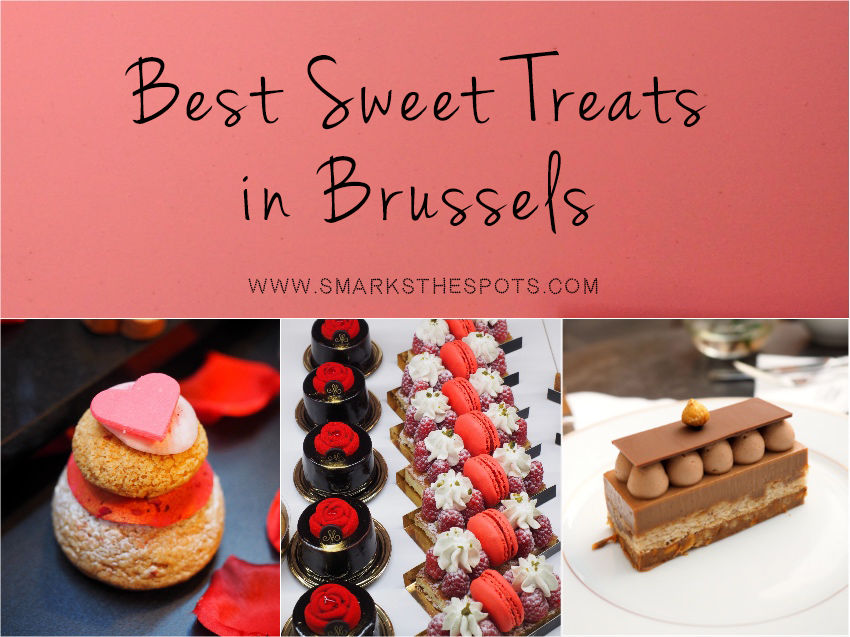 It's no secret that I have a major sweet tooth and since I started this blog, I've had my fair share (or even more than that!) of sweet treats in Brussels. And while everyone knows that Brussels has some of the best waffles and chocolate in the world, there are a lot more spots where one can indulge. As always, this list is work in progress and will be regularly updated with more great places, so if you have any tips let me know!  

 COCO DONUTS
The cute little shop off the Petit Sablon has quickly become everyone's spot for donuts. Fluffy, a little moist and overly sweet or greasy, they're (almost) too pretty to eat and worth every calorie! > Read the full review here <

 MAISON DANDOY
Maison Dandoy is one of the most renowned Belgian brands and a true Brussels institution. Their speculoos are probably their most well-known treat but I love their waffles and other biscuits just as much. I guess they're right saying that they make "cookies that will love you back"! > Read the full review here <

 CHOUCONUT
The name of this spot is actually a hint of the main treats you can find here: choux, cookies and donuts, all handmade by two talented French pastry chefs. The choux are my favourites – not only do they look beautiful but they're also incredibly tasty. > Read the full review here <

 CHARLI
This little bakery in the centre of Brussels is one of the best in the city. Trust me, it will have you drooling as soon as you pass by its display window with the aroma of freshly baked bread and sumptuous pastries on offer. The perfect spot for a cup of coffee and something sweet after lunch at Noordzee. > Read the full review here <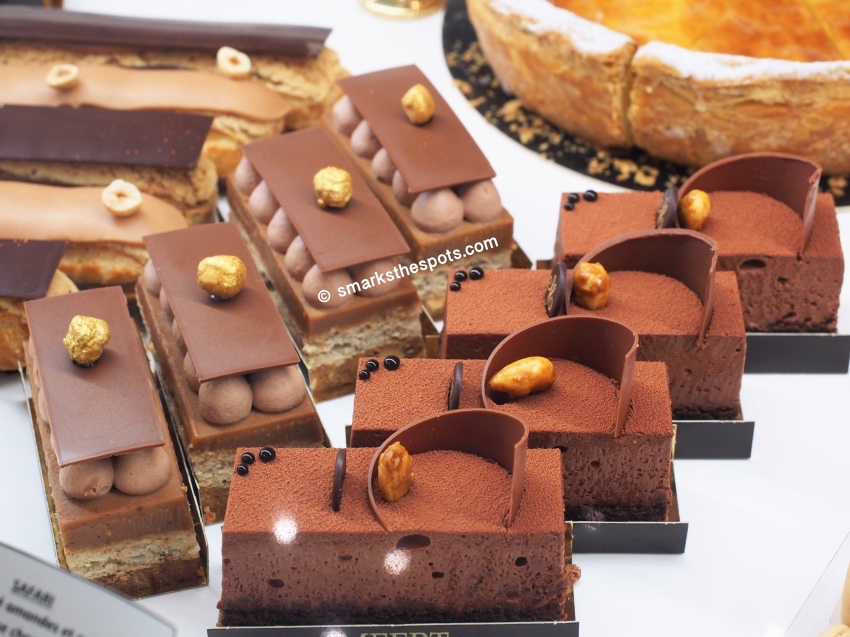 MEERT
This is a spot I first tried in Lille and then Paris before a branch finally opened in Brussels. The specialty here are the "gaufres" – much smaller in size compared to the regular waffles, thin and typically filled with Madagascar vanilla – but the selection of cakes and pastries are very tempting too.  > Read the full review here <

 FORCADO
If you're a fan of the Postuguese pastéis de nata or are keen to try them, there's no better place in Brussels than this one. I have to warn you though: these little custard tarts are addictive! Crispy on the outside with a gooey custard filling, they are handmade daily based on a family recipe. > Read the full review here <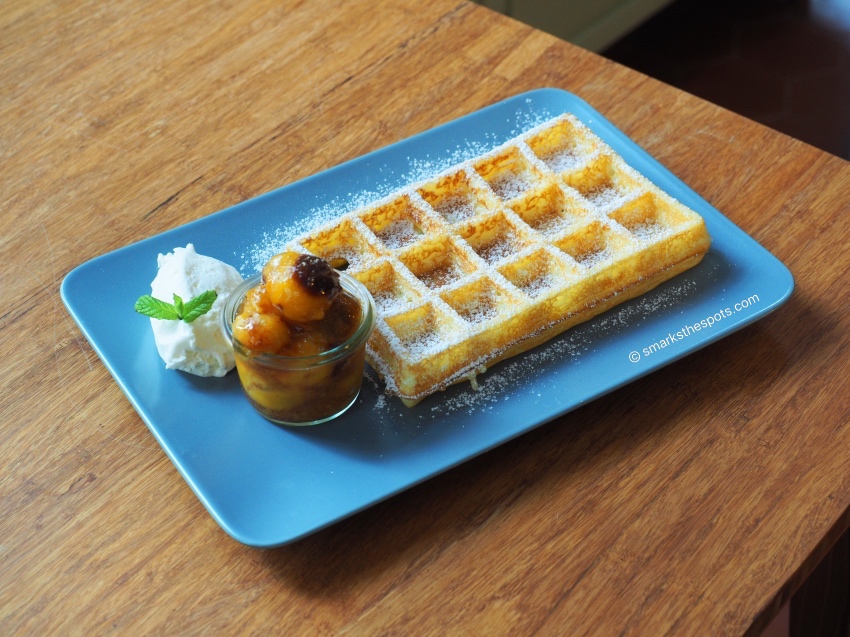 PARDON BRUSSELS
When in Brussels, do as the Belgians do! Waffle fans should try this spot which will not disappoint – it's cozy, serves great coffee and even has a little terrace for sunny days.  > Read the full review here <
Have you tried any of these places? What are your favourite sweet treats in Brussels?