BEST BAGELS IN BRUSSELS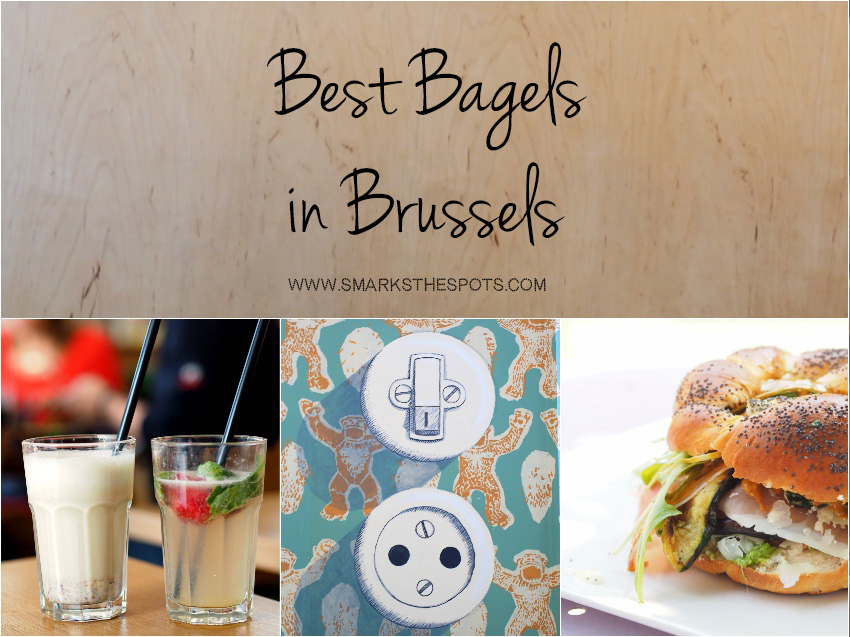 When I visited NYC I had more than my fair share of bagels and became immediately a fan of the stuff. And although I couldn't possibly expect that the offer and variety would be the same back in my beloved in Brussels (see, Belgians love their pistolets!), I've been doing a little foodie research and come up with a list of my favourite bagel spots in Brussels. Hope you enjoy them and as always, I can't wait to hear your tips!

 APDM – AU PAYS DES MERVEILLES
This place is a true bagel wonderland and one of my favourite brunch spots in Brussels! The choice of bagel combos is wide, so there's always a reason to go back and try something new. > Read the full review here <

 BA BA BAGEL BAKERY
A children-friendly bright and modern cafe that serves bagels made in the traditional way, i.e. first boiled in water and then baked in the oven. A great idea for brunch, lunch or any time really! > Read the full review here <

 RACHEL
I won't say mauch about this place as a picture is a thousand words. I mean, how delicious does this bagel look?! Plenty of choices, generous fillings, a small but sunny terrace and good value for money – Rachel seems to have it all. > Read the full review here <

 PARLOR COFFEE
This cute little spot is where you'll find some of the best coffee in Brussels and as I discovered recently, delicious bagels too. Have one (or two, nobody's judging!) and then go right across the street at Hei Shop & Tea for some retail therapy. > Read the full review here <
Have you tried any of these places? What are your favorite spots for bagels in Brussels?