5 SPECIAL DINING EXPERIENCES IN BRUSSELS
Brussels is known for having a great foodie scene with a wide range of really good restaurants. But on a special occasion not just any place will do – you're looking for something out of the ordinary that will make your evening even more special. In the spirit of culinary adventure, I've spotted 5 unique dining experiences in Brussels!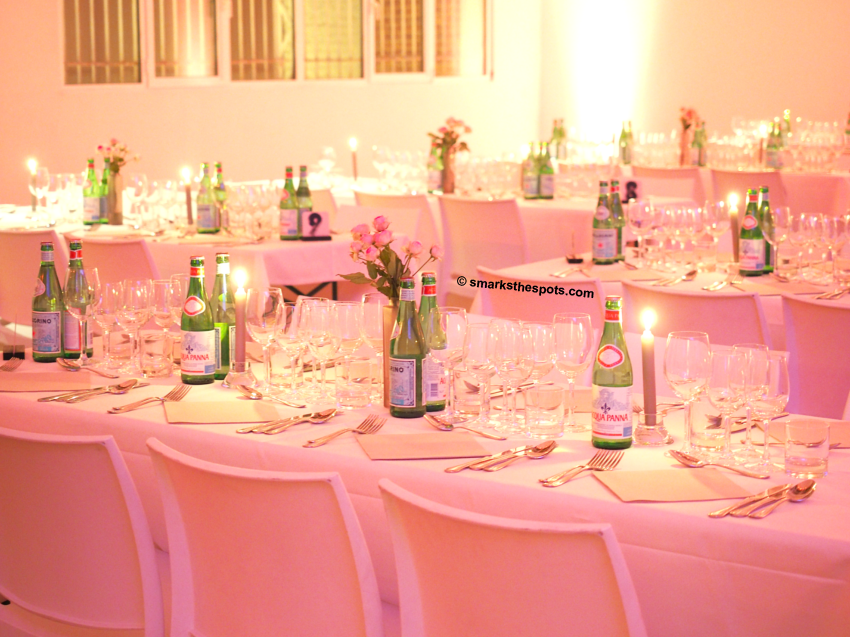 UNDISCLOSED DINNER
4 dinner courses created by a team of renowned chefs especially for you at a secret location. The Undisclosed Dinner is a pop-up dining event for a limited number of guests in Brussels that's absolutely worth trying! > Read the full review here <

 THE TRAM EXPERIENCE
How about dining in a remodeled tram that takes you around some of Brussels's iconic landmarks? The Tram Experience is a unique foodie concept whereby you can enjoy a lovely meal inspired by talented chefs while exploring the city. > Read the full review here <

 MURDER MYSTERY DINNER
Attending a Murder Mystery Dinner will give you the chance to be a guest at a local's house and unravel the mystery of a murder over a three-course dinner. A really fun dining experience if you want to try something different, meet new people and have a good laugh! > Read the full review here <

 BELGA QUEEN
Belga Queen is a high-end restaurant in downtown Brussels housed in a former 19th-century bank building that's absolutely stunning. This spot blends modern with traditional and offers excellent Belgian dishes, seafood and a cigar room in the former bank vault. > Read the full review here <

 COOKING CLASS AT THE CHATELAIN BOUTIQUE HOTEL
The ideal way to combine a cooking class by a top-notch chef and a fabulous dinner afterwards. After a fun visit to the Chatelain market together with your chef in order to buy all the necessary ingredients, you get to cook under his supervision and enjoy the labors of your work in a luxurious setting. > Read the full review here < 
Have you tried any of these foodie concepts? Which has been your most original dining experience in Brussels?